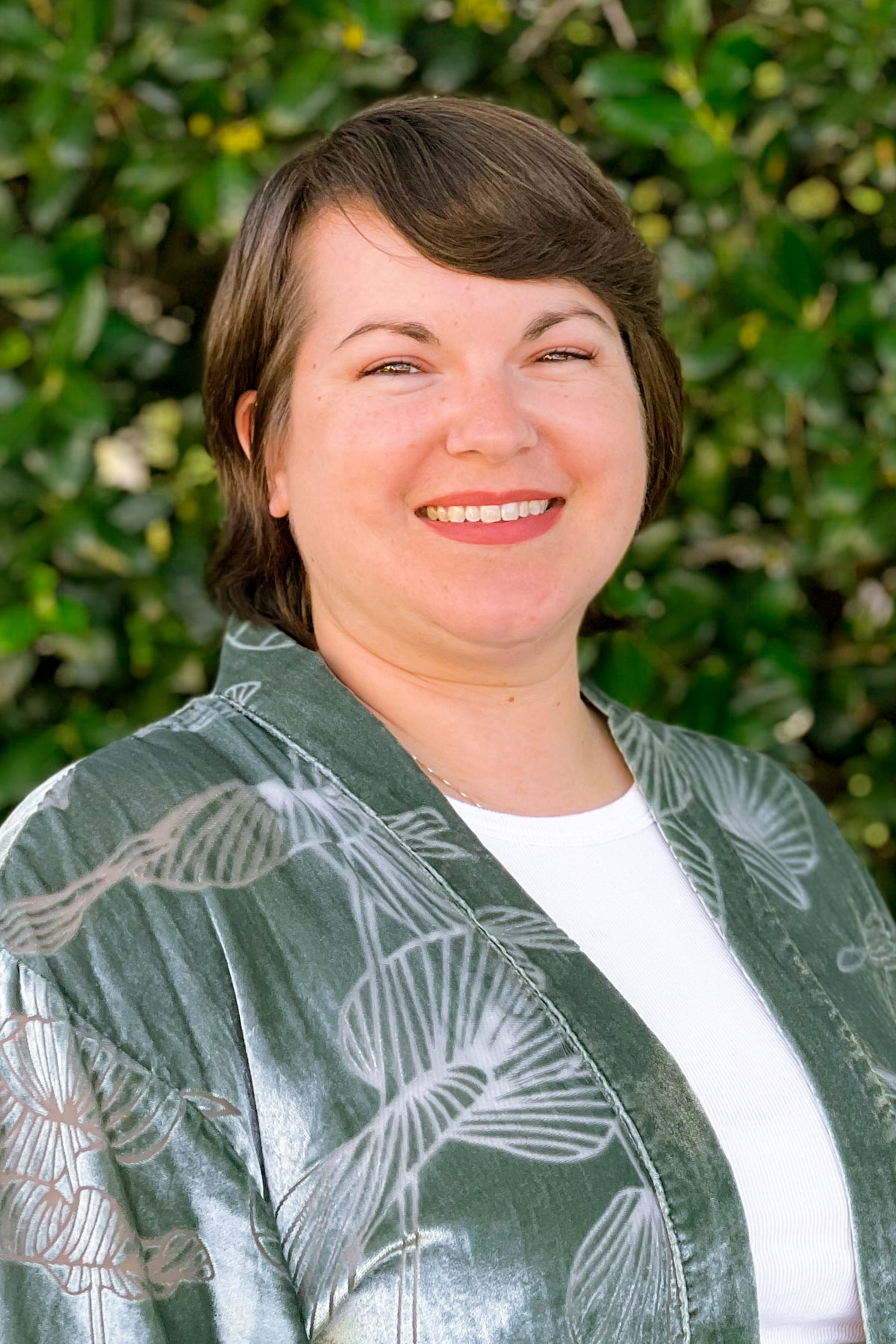 Credentials: Caitlin Grybel graduated in 2009 with her Master of Oriental Medicine from The Academy of Oriental Medicine at Austin, Texas. We are thankful to have Caitlin's practice, New Dimensions Healing Arts, within our office as her skill set is highly valued by our patients.
Specialty: Caitlin closely attends to her patients throughout their session and often combines acupuncture with lymphatic drainage, graston technique, manual therapy, and biodynamic cranial sacral therapy.
Personal Statement: As long as I can remember, I have wanted to work in health care. I feel most fulfilled when I am helping people. Holistic and alternative therapies have always appealed to me. I was drawn to the client-centered approach that is intrinsic to holistic medicine. I view each person as an individual and seek to find a cause for the disorder in their body in relation to their own unique circumstances. As a practitioner, I view the body as one system influenced by the synchronicity of its individual parts and the influences of the environment. My focus is to support the body so that it can return to its preferred state of balance.
Outside the Office: While she's not at work, Caitlin's primary focus is spending time with her husband and raising her beautiful daughter and son. She loves to read and claims she is borderline obsessed with her two dogs, Mo and Rooney. Mo is often seen in the clinic as he is a natural as a therapy dog.