Marc D. Frazier
CPT, NMT, MTI, LMT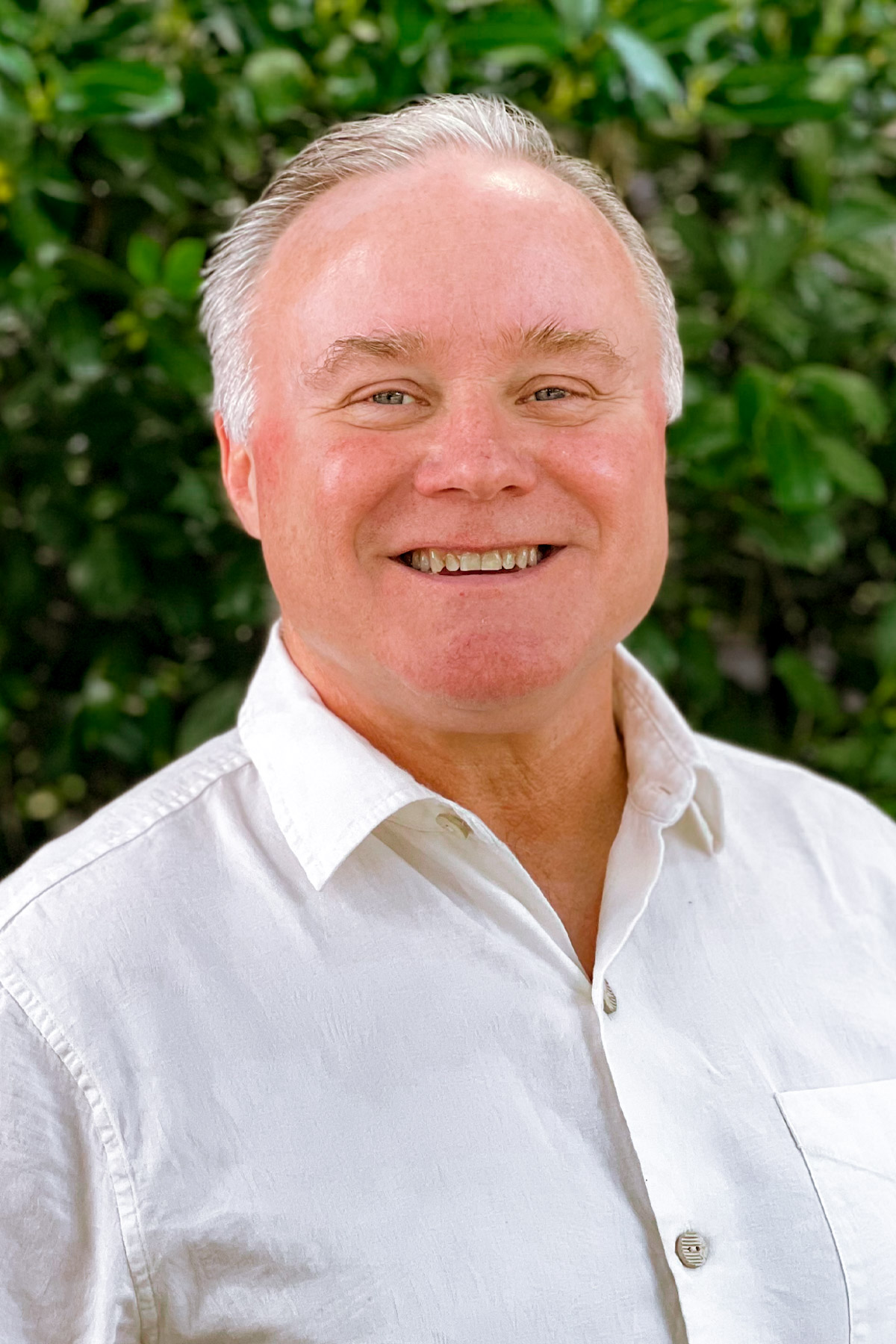 Credentials: As a personal trainer, Marc specializes in rehabilitation and injury prevention. He has been a personal trainer for over 40 years and competed in power lifting and Olympic weight lifting from 1981-2007. In 2007 he opened South Congress Athletic Club and was the owner and manager of this gym until 2014. Marc spent 20 years of his career building exercise equipment; this included doing the welding himself to insure that the machines worked well anatomically with the human body.
Marc got his massage license in 1995 and has been teaching at the Lauterstein Conway massage school since 1996. This has included teaching anatomy in the cadaver lab at Texas State.
In 2007, Marc became a licensed Neuromuscular Therapist and has integrated trigger point work into his style of massage. From 1999-2019 he has specialized in sports massage and worked with collegiate swimmers and baseball players.
Specialty: Marc is experienced working with people of all ages; from teens to patients over 100 years of age. His favorite population to train are people recovering from an injury or who want to train with precision to avoid re-injury. His vast toolbox of strategies allows him to meet people where they are.
Personal Statement: I love working with people and, in so doing, learning more about the human body every day. There was a defining moment when I realized what motivates me. I was working with children at the Texas Memorial Museum. The facility was about to close and I knew this one particular child had only scratched the surface of seeing all the cool fossils and bones. I paused and wondered if I should just let him wander around with the few minutes he had or quickly take him around and show him the best of what was there. I chose the latter. In that moment I recognized that we only have a short time on earth to be here together. I choose to live each day to show folks a better way to strengthen or move their bodies so that they can feel the best they can in the short time they are here. That makes each day worth getting up for! What I enjoy most about working here, is being part of a team of like-minded professionals who are committed to their patients.
Outside the Office: When Marc is not working he can be found bird watching or playing the French horn in the Austin Civic Wind Ensemble or in the Austin Philharmonic. He also enjoys teaching children about fossils and bones at the Texas Memorial Museum.