we are a new dimension in physical therapY
we help patients achieve greater vitality & resiliency in their bodies and lives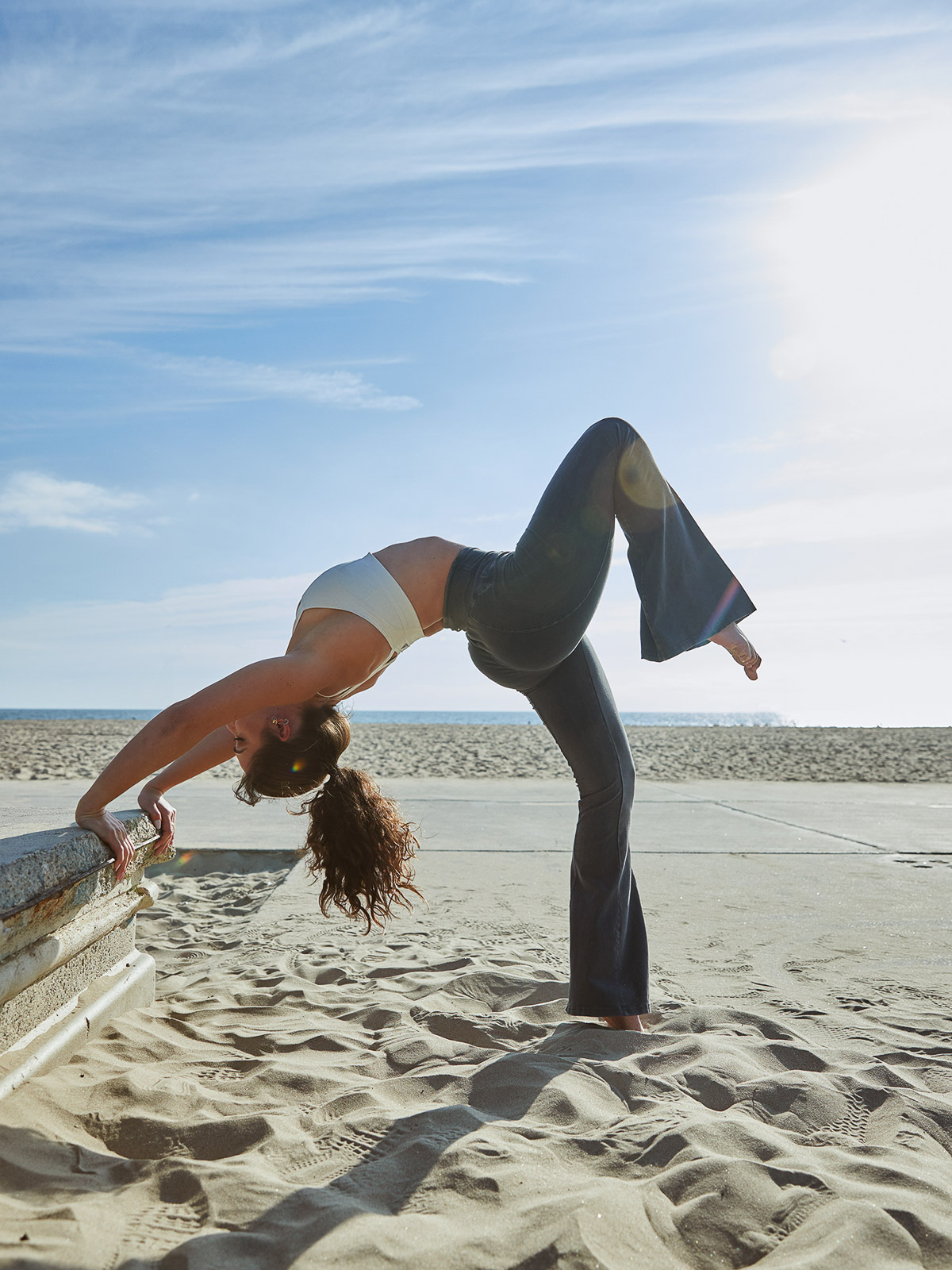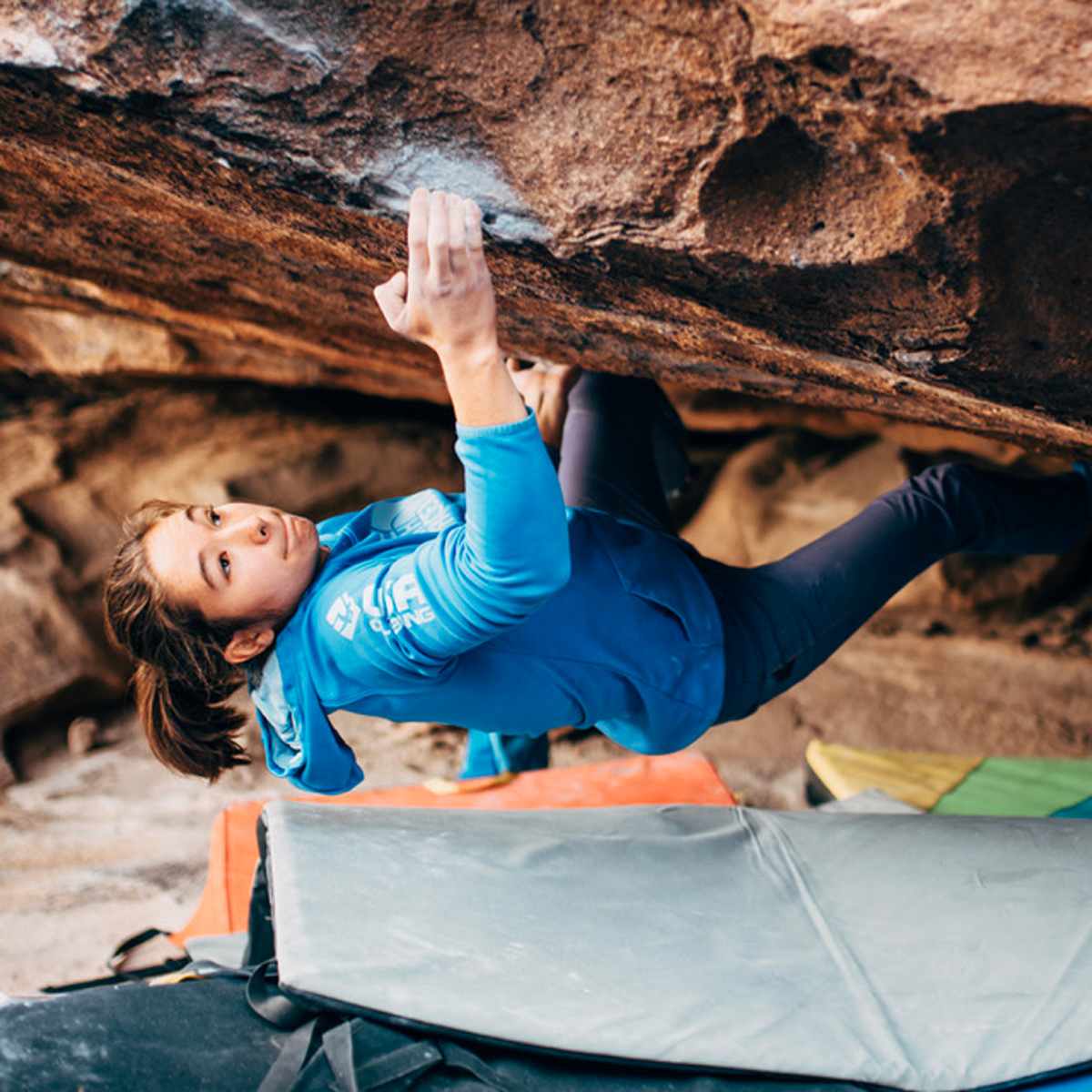 Mastering the art of meeting people where they are and helping them get where they want to be.
we do more than treat symptoms
We treat people uniquely and holistically while understanding that pain affects the mind, body and spirit.
The science of what we do involves precisely identifying the underlying factors causing injury or pain, discerning how and in what order to address these findings, and providing a profound level of care to facilitate a person's healing journey.
The art is listening to what our patients say, hearing how the say it and knowing exactly what they need in each moment to restore inner harmony, pain-free movement and strength as quickly as possible.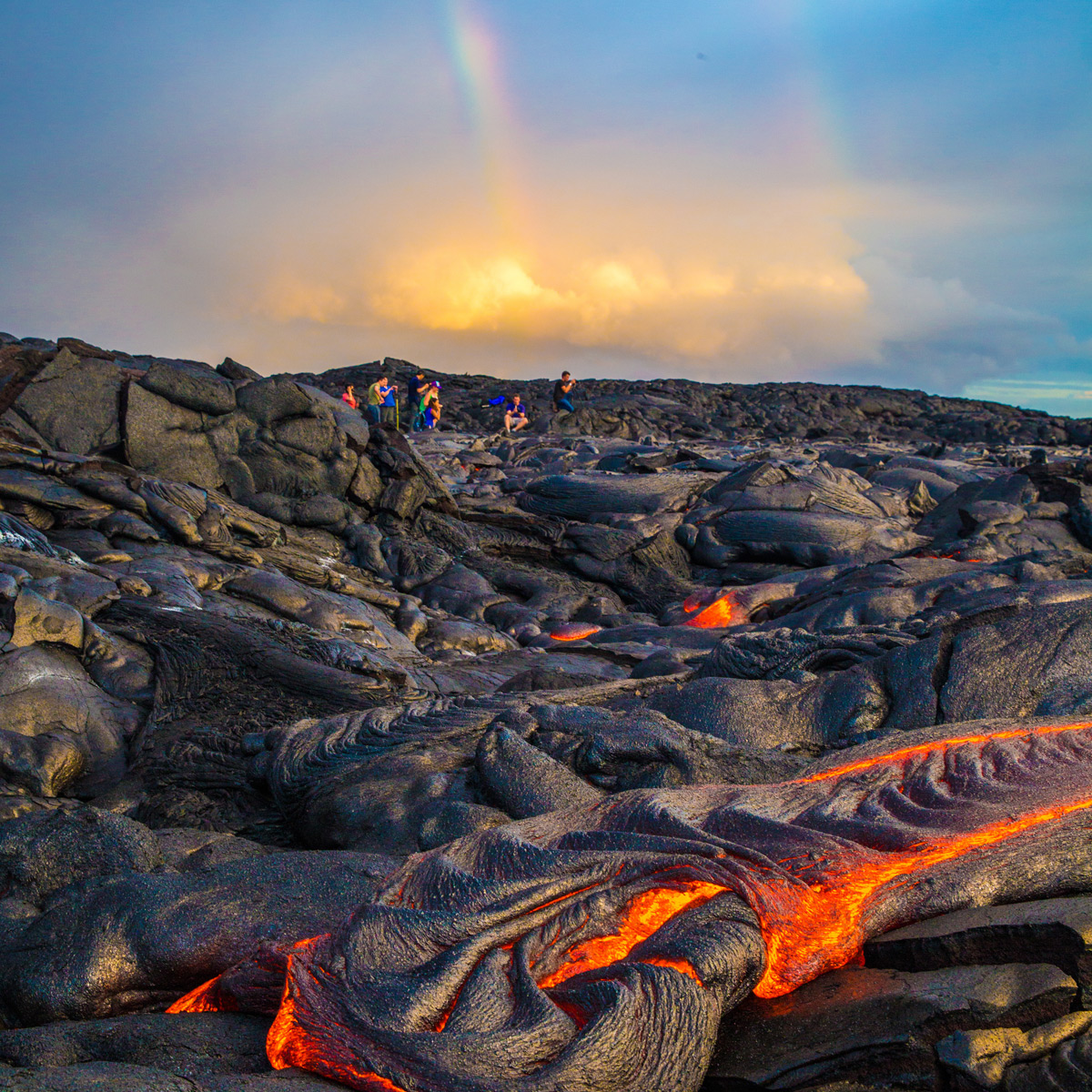 Our methodology
Steiner Method
The Steiner Method is a proprietary system developed by Rebecca Kern Steiner over the last 25 years. Providing thorough and complex analysis, this approach unearths the root causes of our patients' concerns to create lasting results.
---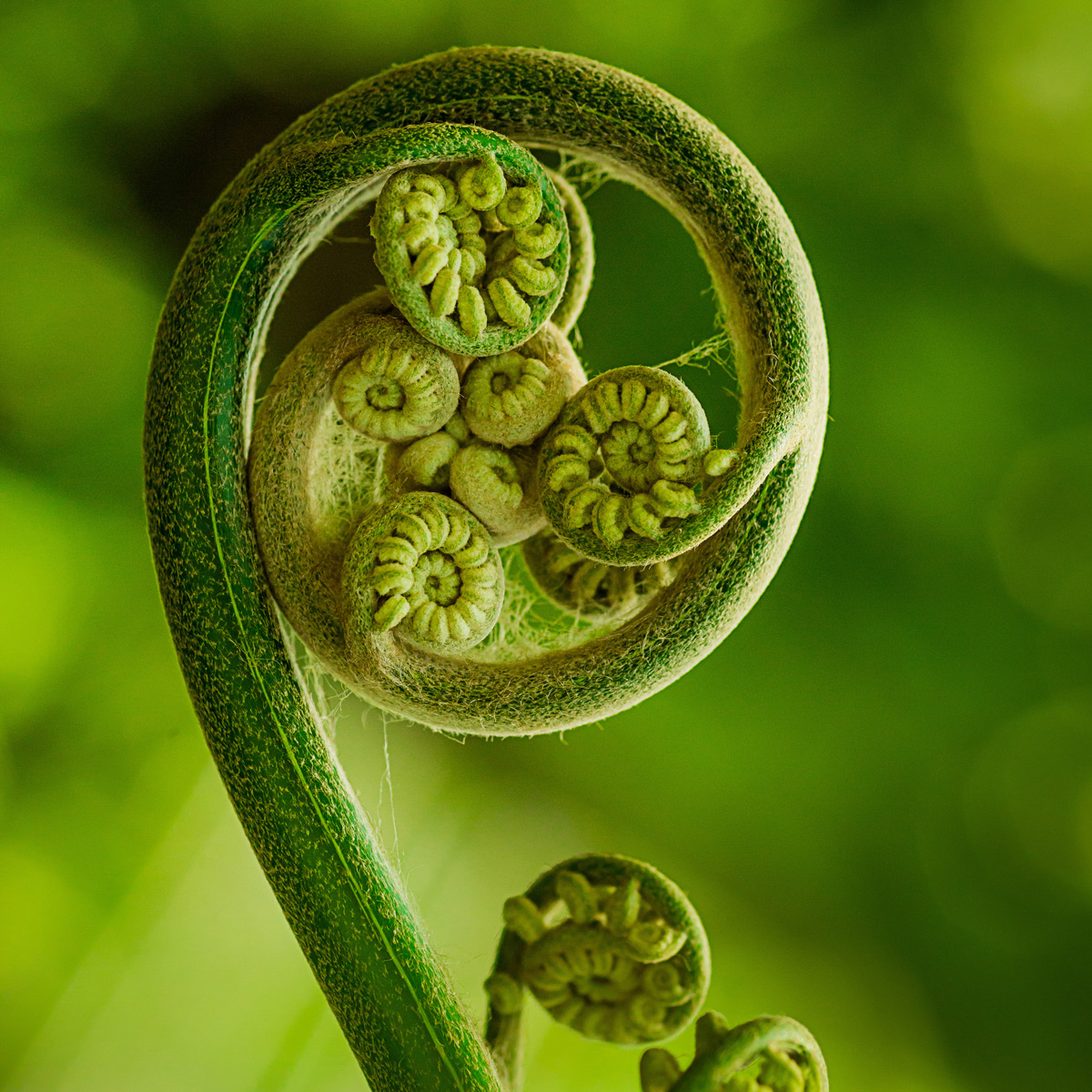 our approach
Evaluation & Treatment
Our team of highly skilled clinicians work closely together to give our patients a customized approach that analyzes and addresses their injuries with specificity and draws from a wide range of treatment methods creating an integrated plan for holistic healing.
---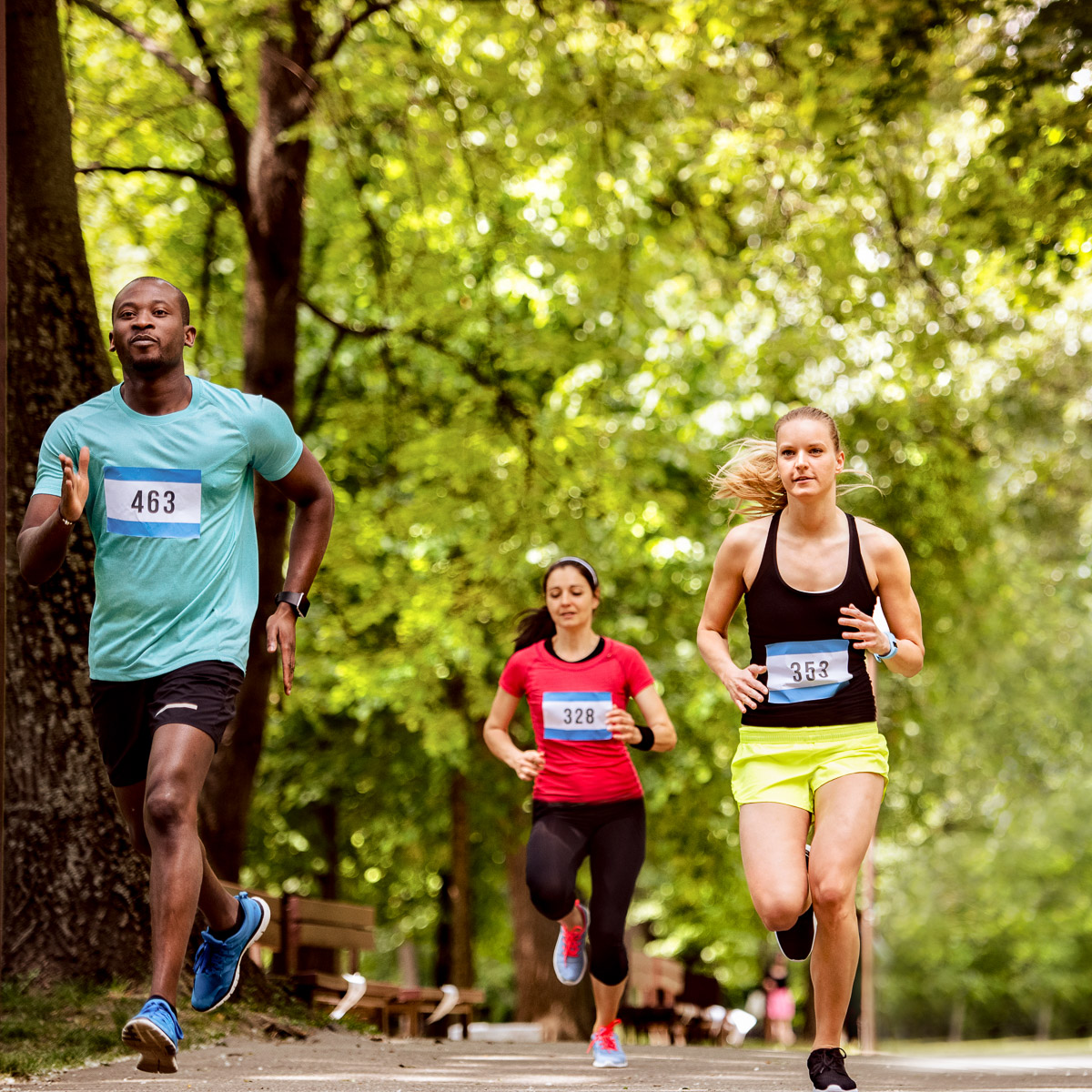 Who we treat
Patients
Serving patients in Austin and Hawaii, we treat individuals with recent injuries as well as those with pain that has not resolved despite multiple efforts with traditional approaches. In addition, we work with clients who want to avoid, prepare, or recover from surgery.
sincere words from our patients