we are a new dimension in physical therapY
we help patients achieve greater vitality & resiliency in their bodies and lives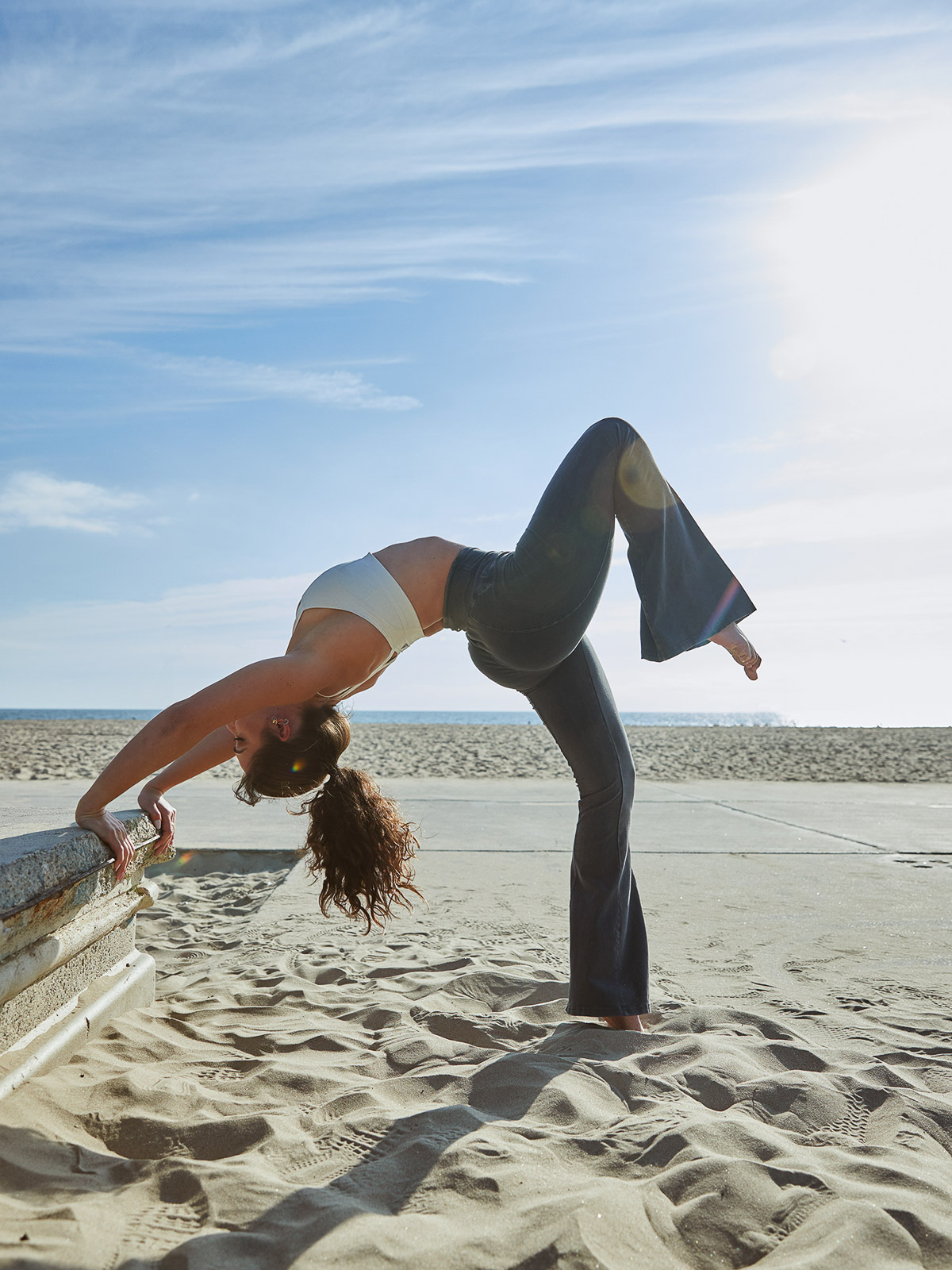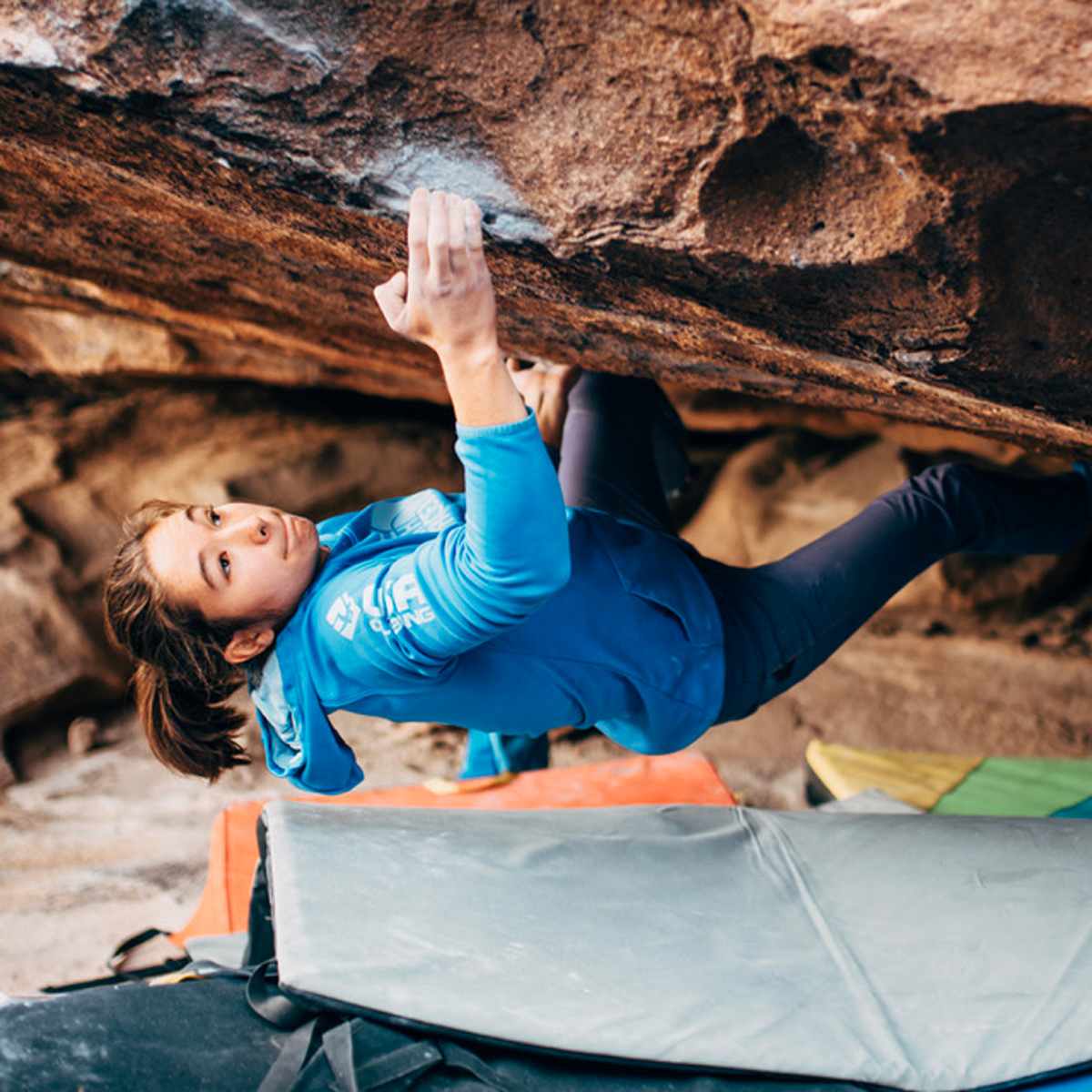 Mastering the art of meeting people where they are and helping them get where they want to be.
we do more than treat symptoms
We treat people uniquely and holistically while understanding that pain affects the mind, body and spirit.
The science of what we do involves precisely identifying the underlying factors causing injury or pain, discerning how and in what order to address these findings, and providing a profound level of care to facilitate a person's healing journey.
The art is listening to what our patients say, hearing how the say it and knowing exactly what they need in each moment to restore inner harmony, pain-free movement and strength as quickly as possible.