Mentorship
This opportunity is for physical therapists ready to advance their skills in the art and science of physical therapy.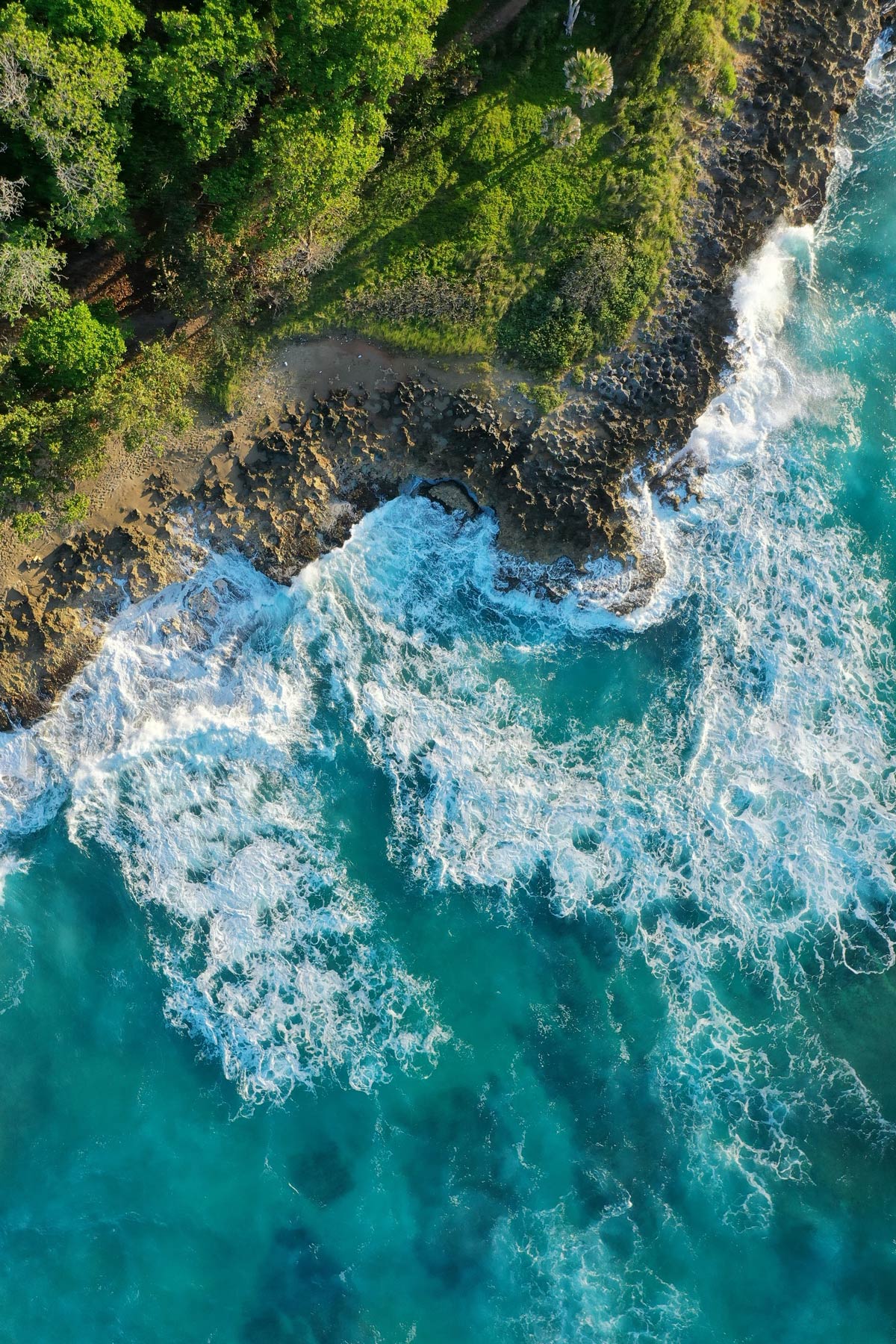 Learn a new dimension of healing
Experience Growth Beyond What You Thought Possible
Our mentorship is a match for therapists who are already successful clinicians but are hungry to grow and stretch beyond what they currently know and have been exposed to. It is also a match for therapists who would like the opportunity to treat patients in a fee for service facility where they are completely free to put all of their focus and energy into patient care.
We also offer a post graduate residency program that offers training in the Steiner Method.
If you are interested in our mentorship or residency program, please get in touch with us.
Amanda Alger PT, DPT
Through working with Rebecca I have grown in countless ways – the greatest being my confidence as a practitioner. Rebecca has a unique ability to deeply challenge your thinking in a space where you feel completely supported and respected. She created the space where I was able to unlearn a lifetime of feeling like I always needed to have the correct answer in order to approach each patient's situation with an open and critical mind, even if that meant admitting that I didn't know the answer just yet. This is a true gift in a teacher, and allows for critical thinking without fear holding you back.
The persistent curiosity and joy in discovery that Rebecca brings to every treatment session is contagious and inspiring. I now treat with a level of confidence that comes from knowing that I can always help the patient in front of me even as I continue to put together the pieces of their puzzle.
In my time at New Dimensions Physical Therapy, my skills in manual therapy, communication, facilitation of movement, and ability to analyze biomechanics have progressed to levels I would not have hoped to achieve at this point in my career. Learning how to observe and analyze kinematics of the body through Rebecca's eyes has deepened my appreciation of the interconnectedness of the body and drastically improved my ability to treat holistically.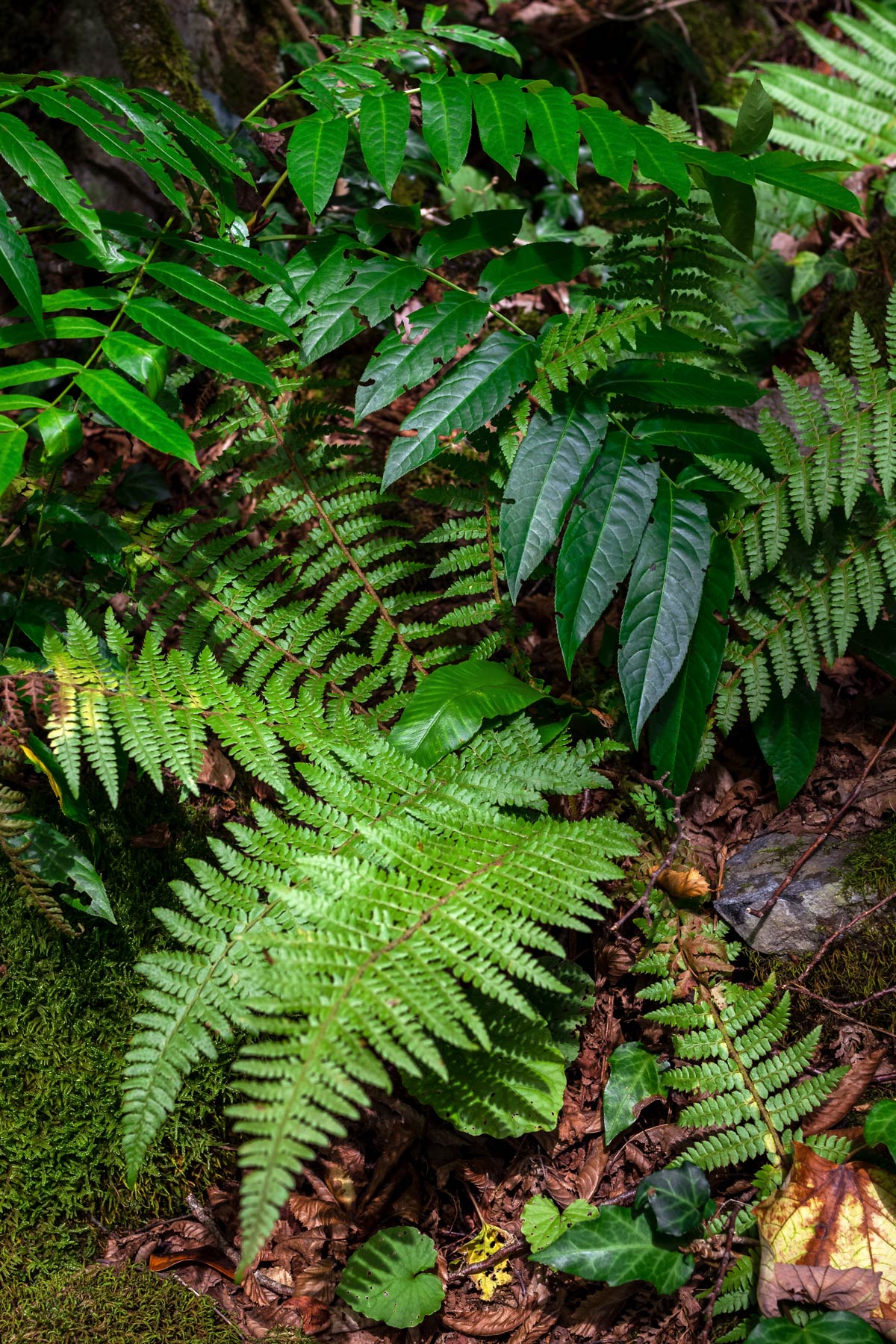 Courtney Rolnick PT, DPT, CMLDT
I have grown in ways I could not have imagined.
My communication and listening skills have progressed far beyond my expectations in the three years at New Dimensions Physical Therapy. My manual skills have improved so much by learning from and observing both Rebecca and Mark. I trust my hands as a tool to help me diagnose and guide my treatment now. In addition, my critical thinking skills and diagnostic skills have progressed due to the fact that at New Dimensions Physical Therapy I had a wide variety of patients with complex issues.
Rebecca is by far one of the most skilled practitioners I have ever encountered. Her manual skills, critical thinking, and holistic approach to treatment really allows her to serve a wide variety of patients with great success. Her attention and commitment to her patients goes far beyond what I have seen in other practitioners. Her healing nature truly is wonderful to be around and I could wholeheartedly state that she is one of the most knowledgeable practitioners in Austin.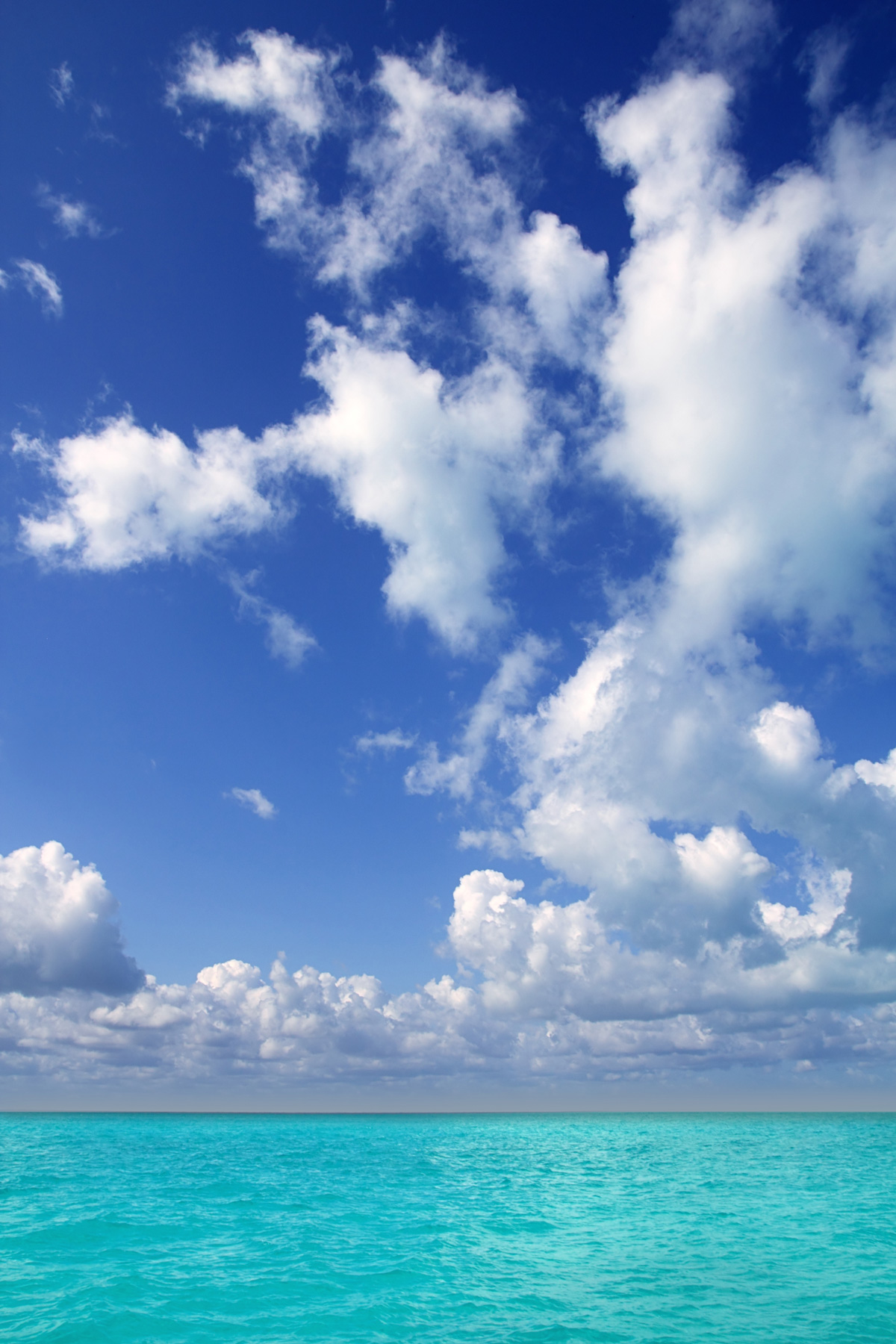 Ben Shook, PT, DPT, COMT
I have grown tremendously as a physical therapist to a level that I didn't think was possible. You gain the ability to see things that others will never see and feel things that only your patient feels in the their own body.
Working with Rebecca is entering a new level of physical therapy that I have never seen before. Rebecca is honestly the best physical therapist I have been around. Her ability to see what is not obvious is unmatched.
If you are looking to be challenged at every level as a physical therapist then New Dimensions Physical Therapy will provide every bit of that. If you want to treat in a very intimate environment where you can provide one-on-one care that is unmatched then you are at the right place. You will gain a lifetime of skills in a very short amount of time.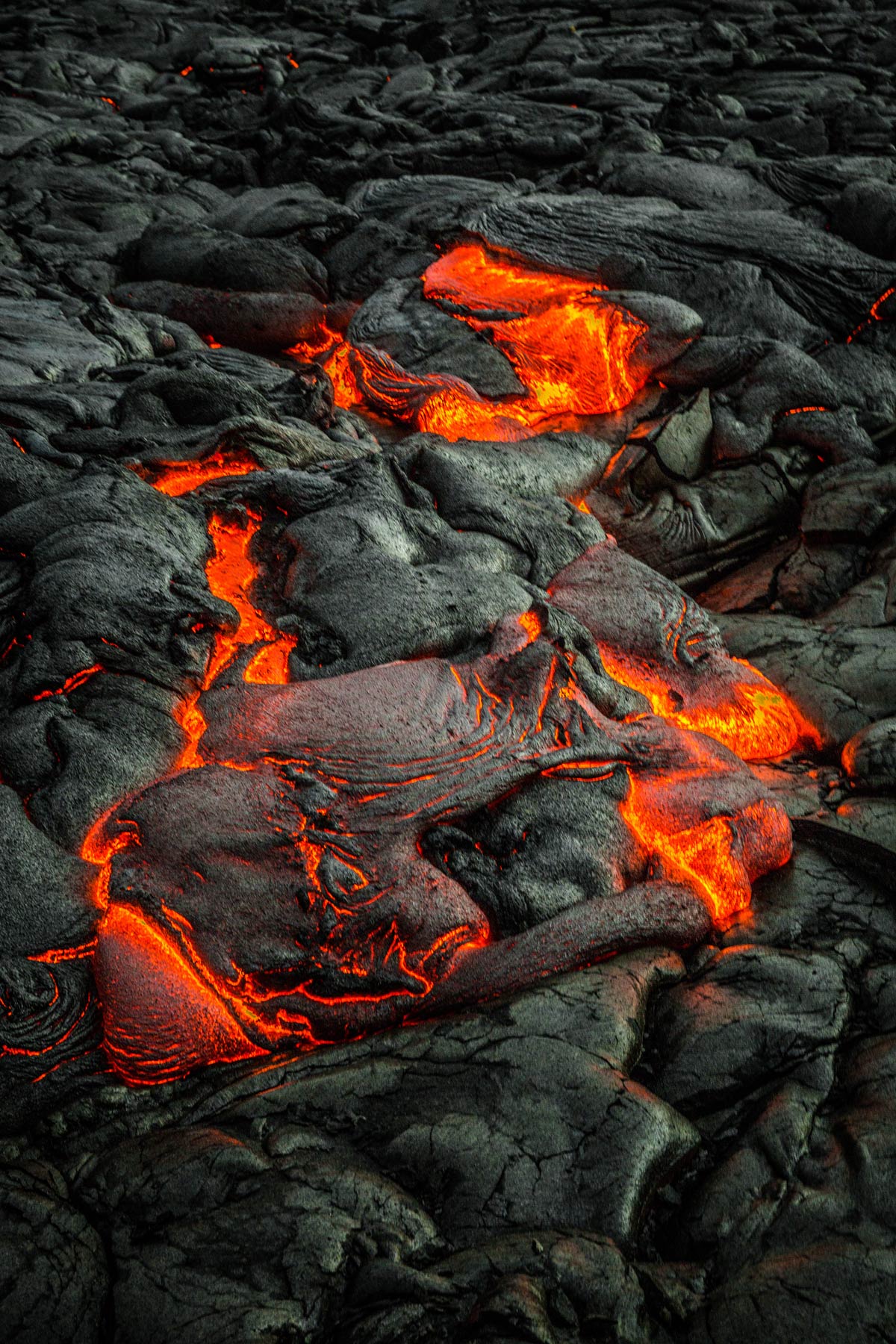 Kim Sterrett, PT, LMT
Rebecca's knowledge of anatomy, biomechanics, muscle testing, and the body's ability to process through physical and emotional challenges is beyond compare. I've learned skills in assessing and retraining subtle muscle recruitment patterns that make a significant difference in the efficiency and accuracy of body movement patterns.
My observational and manual skills have grown significantly, allowing me to see way beyond a patient's primary symptom or pain issue to discover the cause of imbalance and stress. I now have tools to help people reach goals faster and improve their function beyond what they were able to achieve in other PT settings.
I am more confident and competent working across a broad spectrum of patients, ranging from those with common functional challenges to individuals with more specific and intense issues often faced by high-level athletes.
My experience at New Dimensions Physical Therapy has been priceless in my life journey.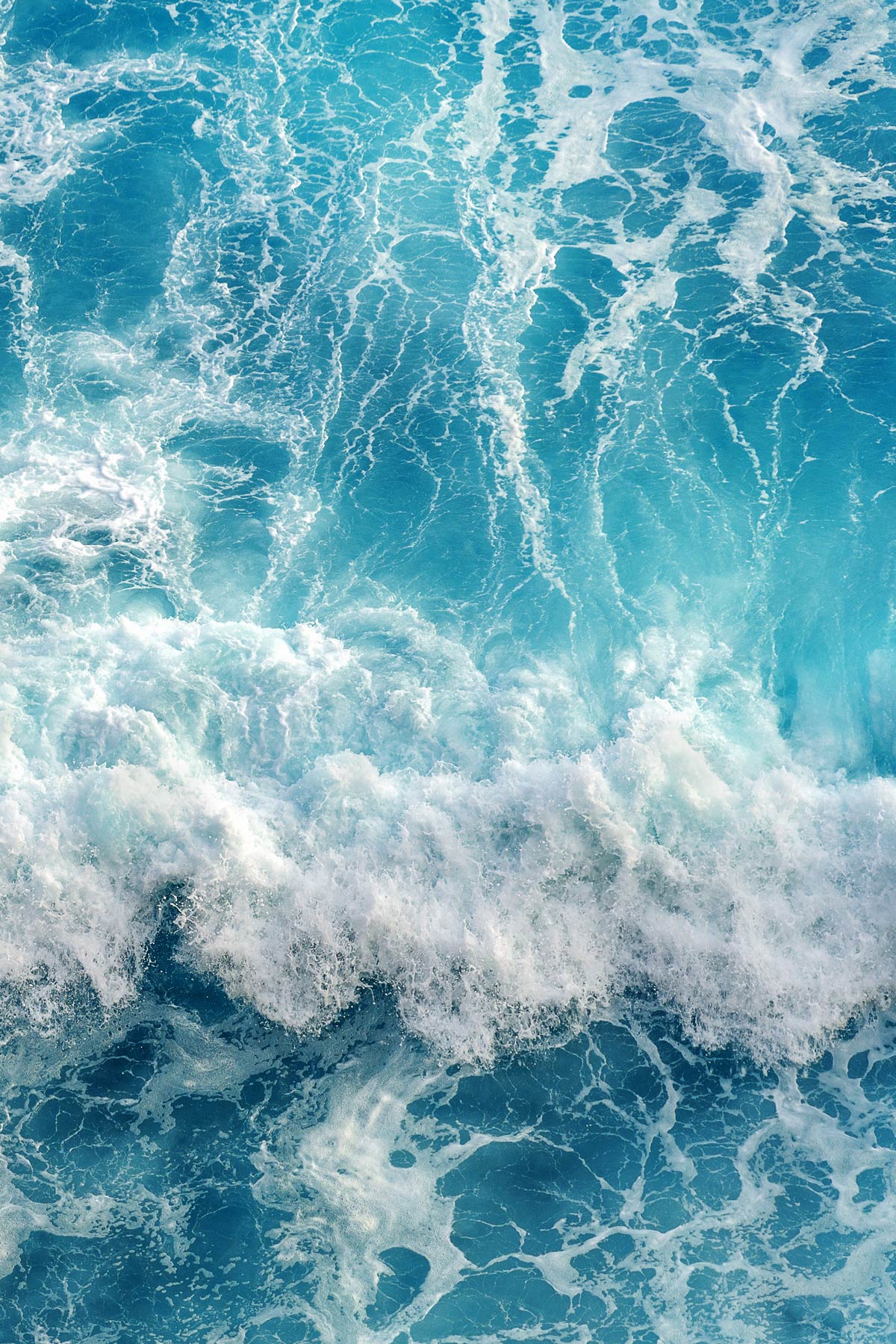 Laura K. Wilson, PT, DPT, CEAS, CWT
When I first came to New Dimensions Physical Therapy, I was a good PT already, with lots of great skills and techniques. I was capped out at my previous employment; I felt uninspired, unchallenged and stagnant. I chose to step into the river flowing from Rebecca.
Personally, I was extremely intimidated by Rebecca's prowess as a PT. My own fears and performance mentally were shaken to the core; eventually crumbling. Sweet Rebecca gave me space to have the fears, the competitive spirit, the jealousy, and the worries of not being good enough. She patiently waited, when necessary, stepped in with advice for treatment or a hug or encouragement. She always knew the right mix. She is a true mother, full of love and grace.
To anyone who seeks to step into Rebecca's nest, you will learn fabulous techniques, skills, and details within details. However, you will learn far greater things about yourself, your values, identity as a person and your place in the world as a healer, not just a PT.