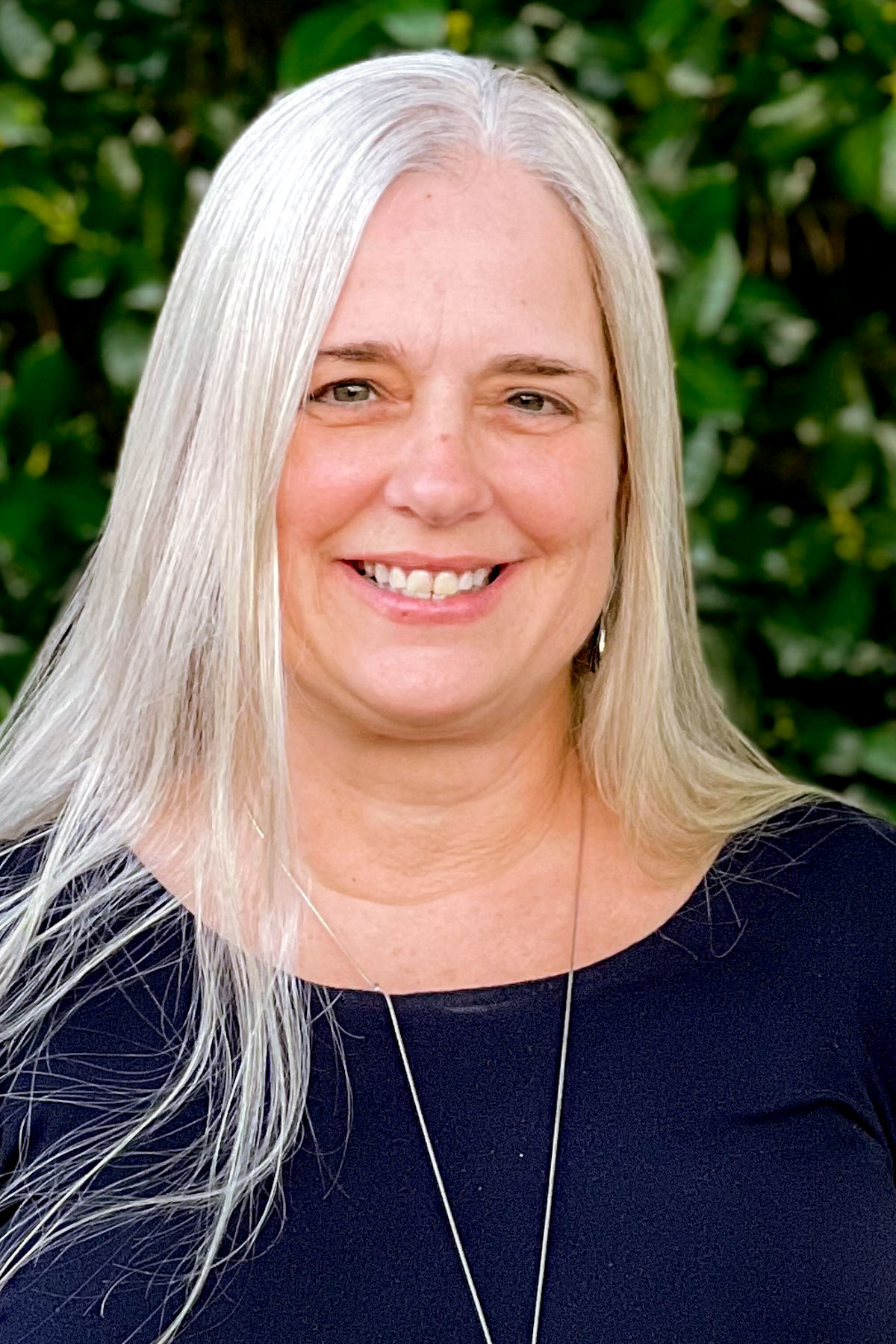 Credentials: Debbie Fuqua graduated from Southern Methodist University with a Bachelor in Fine Arts in 1987. In 1992 she received her Master of Science in Physical Therapy from Texas Woman's University and has been practicing for over 30 years.
Specialty: Debbie started her career in adult orthopedics, and later transitioned to pediatrics. She worked at Texas Children's Hospital treating a large variety of patients from premature babies, children with severe cardiac or neurologic conditions as well as orthopedic problems. There, she specialized in treating teenagers with neck and back pain, concussions, chronic pain syndromes and diagnoses affecting the autonomic nervous system.
In 1997 she completed an Orthopedic Residency program when she began to develop her manual skills. She now has advanced skills in Myofasical Release, Craniosacral Therapy (Upledger), Visceral Manipulation, Cranial and Peripheral Nerve Manipulation (Barral Institute), Lymphatic Drainage and Brain Therapy (Chikly Method).
Personal Statement: I first became interested in physical therapy in the late 1980's when I took a movement class called the Feldenkrais Method. This led me to a curiosity about the body – how it worked and how it healed itself. I have been passionate ever since about learning new skills to better support the healing process.
Most recently I took the 2 year Steiner Method Residency Program, incorporating Clinical Kinesiology and elements of Somatic Experiencing into my practice. The residency program significantly expanded my skill set. It has also allowed me to take a holistic approach to my therapy – considering the connection of the mind and the spirit to the body and the role they all play in the healing process.
I am currently mentoring under Rebecca Steiner at New Dimensions Physical Therapy to refine the skills I learned in the residency program.
Outside the Office: Debbie is involved with mission work – primarily working with handicapped children. She loves to garden, scuba dive, snorkel, sail, tailgate, watch the Houston Texans and Houston Astros, and spend time with family and friends. She also loves to travel – she has been all over Europe, Central America and the Caribbean Islands. And she now calls Costa Rica her home.