Lynette Patton
Office Manager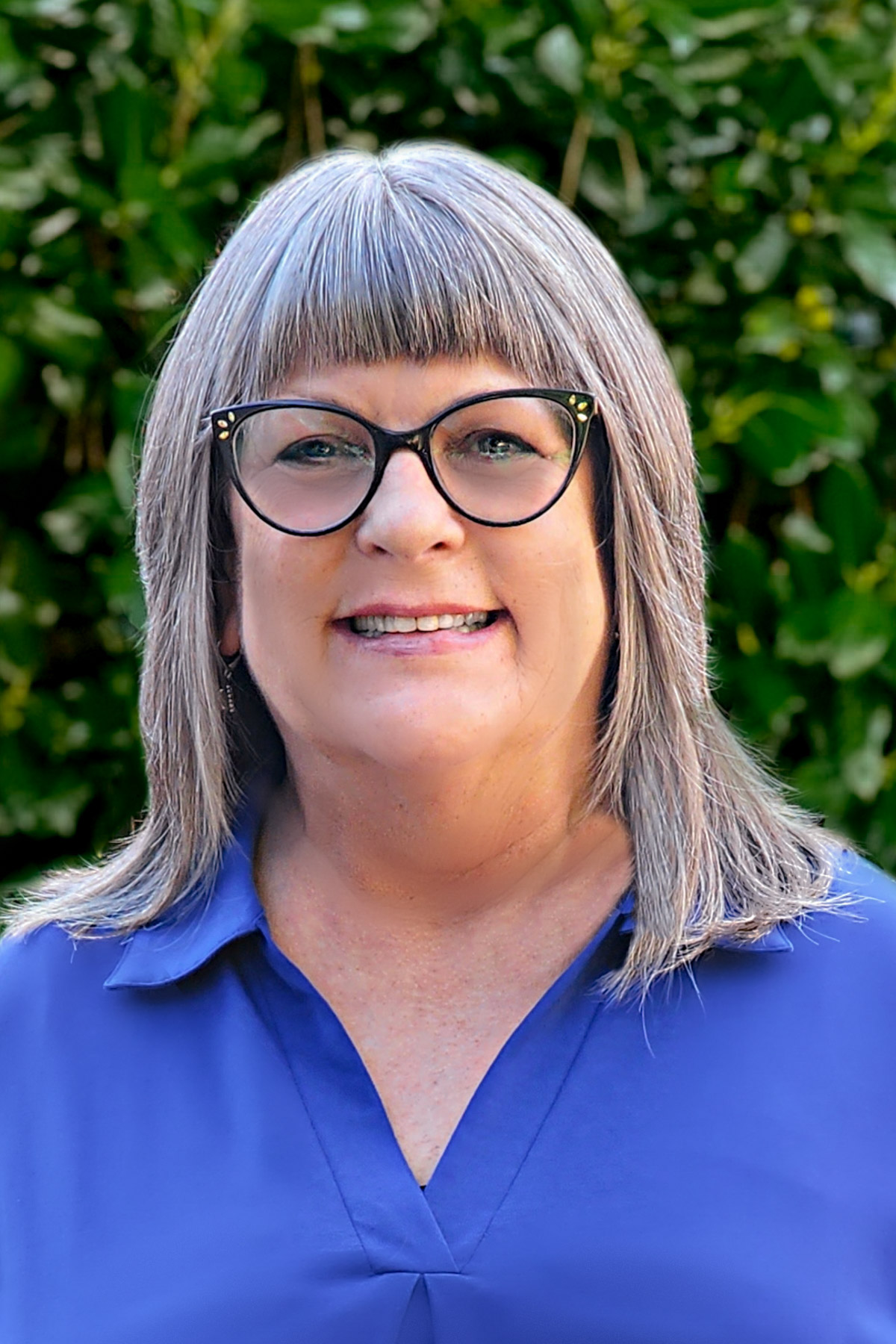 Lynette Patton is our amazing office manager who is truly the backbone of our practice. She is as caring and compassionate as she is skillful with all of our office details.
She will make sure that you are well taken care of. Lynette can help you with scheduling and answer any questions regarding billing and insurance.
We are very thankful to have her on our team!
Outside the Office: When she is not working, Lynette enjoys spending time with her family-especially her wonderful grandchildren. She is also usually involved in some artistic endeavor as she enjoys photography, videography, crafting, gardening, and music.